Thanks Bus Drivers for all you do!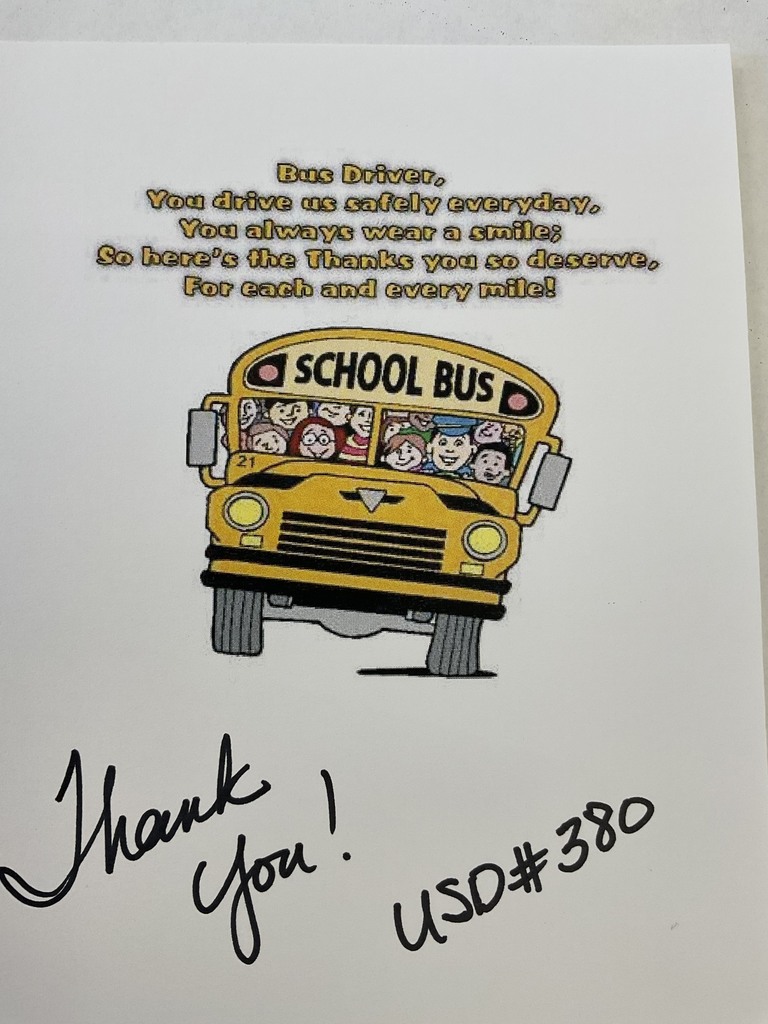 Dear Patrons, Vermillion is reworking the water lines in town. The water has been an issue for our PreK building more than once so far. Today we were without water. We were able to remedy the situation and continue on. Admittedly it is a small distraction but not a show stopper. We have a temporary solution. The city is working feverishly to get things working again. Sometimes we need to be able to deal with adversity and this may be a great lesson for us. Joel Bickford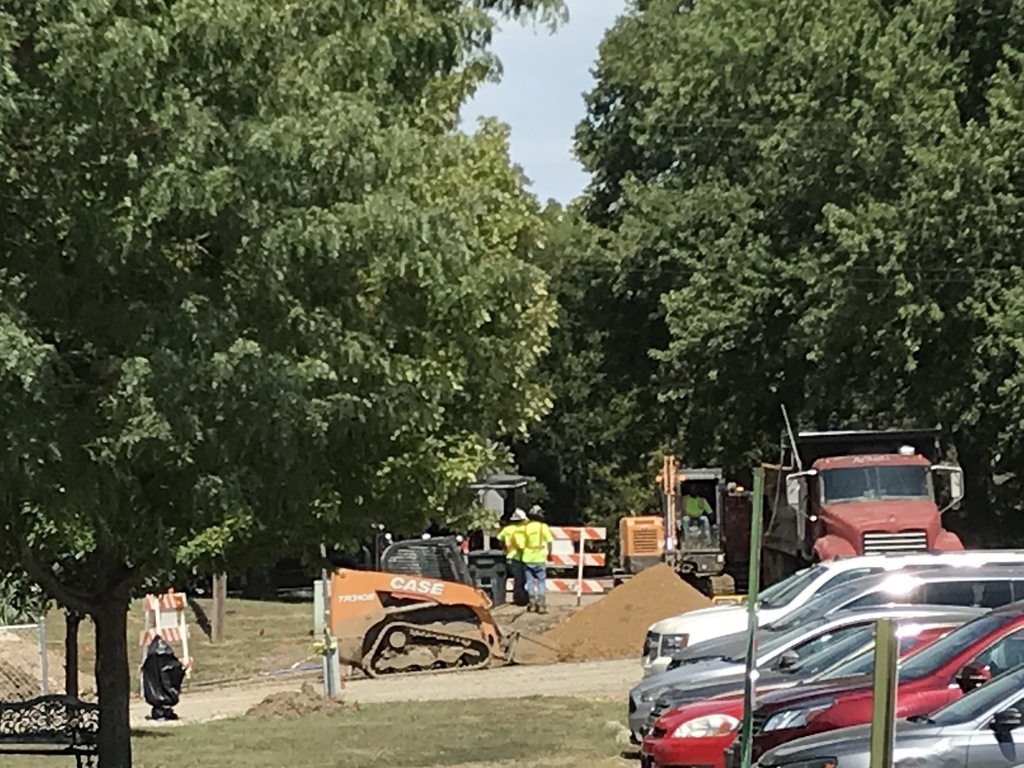 USD 380 School Board met in a special meeting this morning and would like to announce the hiring of Wade Talley as the new Centralia Principal for the 2022-23 school year. We wish him the best of luck.

USD 380 Board of Education met today in a special meeting and appointed Dean Dalinghaus as the Interim Superintendent of USD 380 from today until June 30.

Notice of Special Board Meeting March 16, 2022 at 1:00pm in the Vermillion Board Room RE: Approve Interim Superintendent Contract
https://5il.co/17919

Due to impending weather forecast USD 380 will be closed on Thursday, March 10. Remember there is No School on Friday, March 11 because of the State Tournament. Stay safe and have a great Spring Break.

Due to adverse road conditions, USD 380 will be closed today March 7, 2022.

There will also be no early childhood classes on March 7, 2022.

USD 380 will have a two hour delay tomorrow morning March 7, 2022.

USD380 welcomes our third superintendent candidate today. Mr. Trevor Ashcraft is currently the USD380 Curriculum Director and Vermilion Principal, a role he has been in for 5 years. He earned his elementary education endorsement from West Texas A&M University, reading specialist endorsement from Ft. Hays State University and will earn his educational administration in May. Ashcraft has established and facilitated Professional Learning Community meetings, assisted the board of education with creating and implementing a 5 year strategic plan, led the district's accreditation team, and has been instrumental in the redesign of the Multi-Tiered Systems of Support.

We welcome our first superintendent candidate today. Mr. Joel Bickford is currently the Secondary Principal at the Bottineau School District in Bottineau, North Dakota, a role he has been in since 2012. He earned his bachelor's degree in history and physical education from Jamestown College and went on to the University of North Dakota where he received his master's degree in educational leadership. Bickford is a 25-year member of the National Guard, serving as a Commander and Officer Strength Manager for 5 years. Bickford has been involved in a successful building initiative, guiding school improvement teams, and a school-wide Title 1 determination process. Bickford has been in educational leadership for 15 years. He currently speaks to organizations as a motivational speaker and writes columns for two newspapers.