FRANKFORT WILDCAT BOOSTERS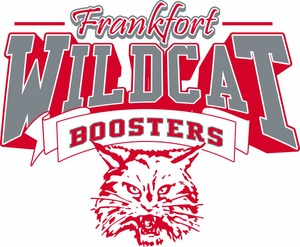 The Frankfort Wildcat Boosters strongly supports the students and faculty of Frankfort Schools in their academic and athletic endeavors. Hosting the Winter League and Summer League programs is our main fundraiser. Thank you so much for participating in our program.
If you have any questions, please contact Maggi Kennedy at 785-410-7184 or Kate Koch at 785-799-4479 or email at kennedy4@usd380.com and kochk0@usd380.com.